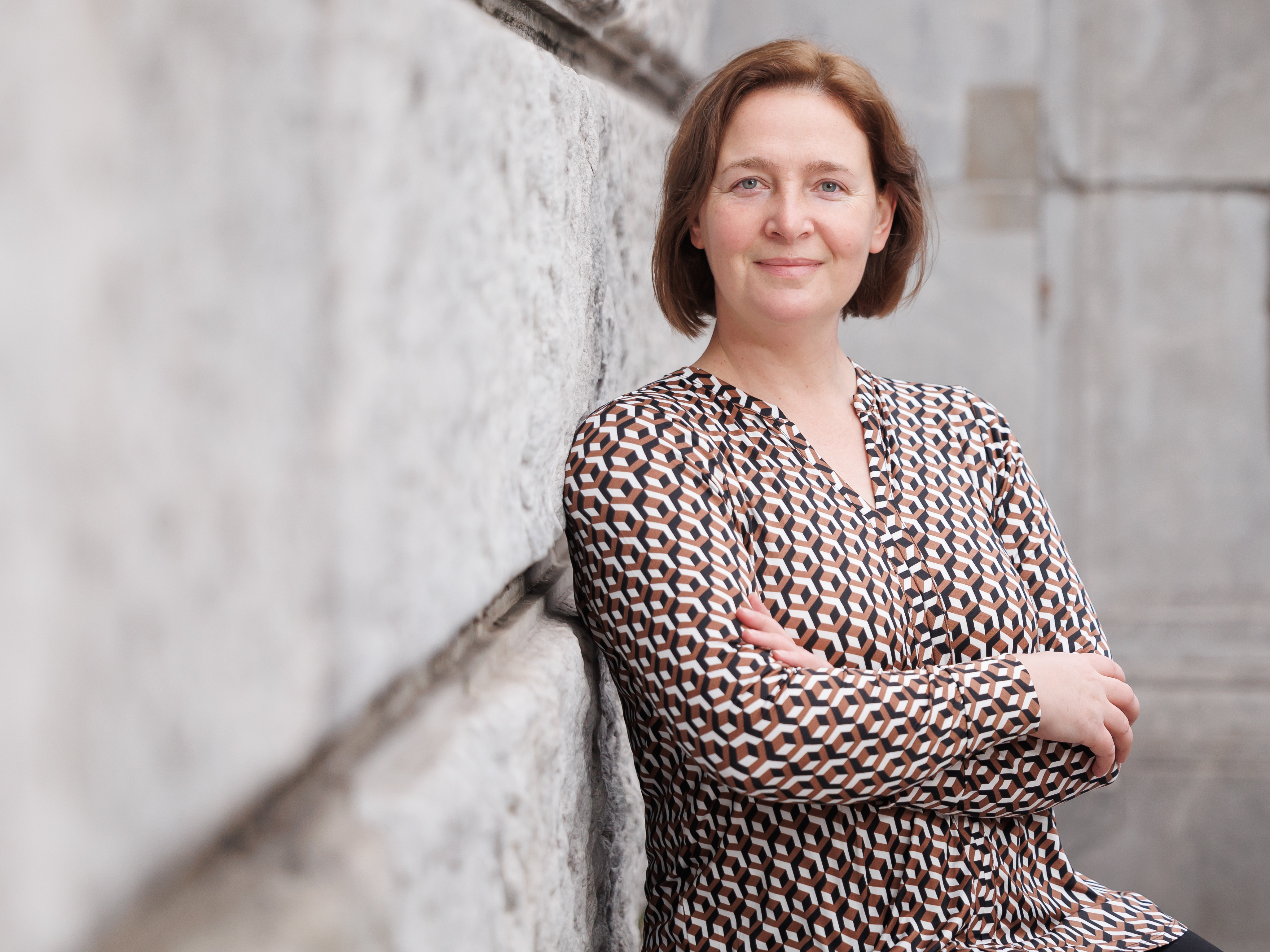 Elisabeth Schweiger
Secretariat Prof. Jaeger
Schottenbastei 10-16 (Juridicum)
1010 Vienna
Staircase 1, 5th floor, Room 517
Phone:+43 1 4277 35903
---
Opening hours: Monday-Thursday 9.30 am to 12 pm
The FÜM I inspection is always on Mondays between 09.30 am and 11.30 am. If you would like a different date for, please write to: elisabeth.schweiger@univie.ac.at
---
Please direct any questions regarding FÜM I exclusively to the responsible contact person.
Questions regarding Prof. Lengauer (courses, exams, etc.) should be sent directly to her team.
---
Note for students: According to the university's guidelines, mail correspondence with students of the University of Vienna must be sent exclusively via their university mail address (Unet account). Requests sent from private mail addresses will not be processed. This also applies to the registration and participation in courses via Moodle.
---