Univ.-Prof. Dr. iur. Matthias Lehmann, D.E.A. (Paris II), LL.M., J.S.D. (Columbia)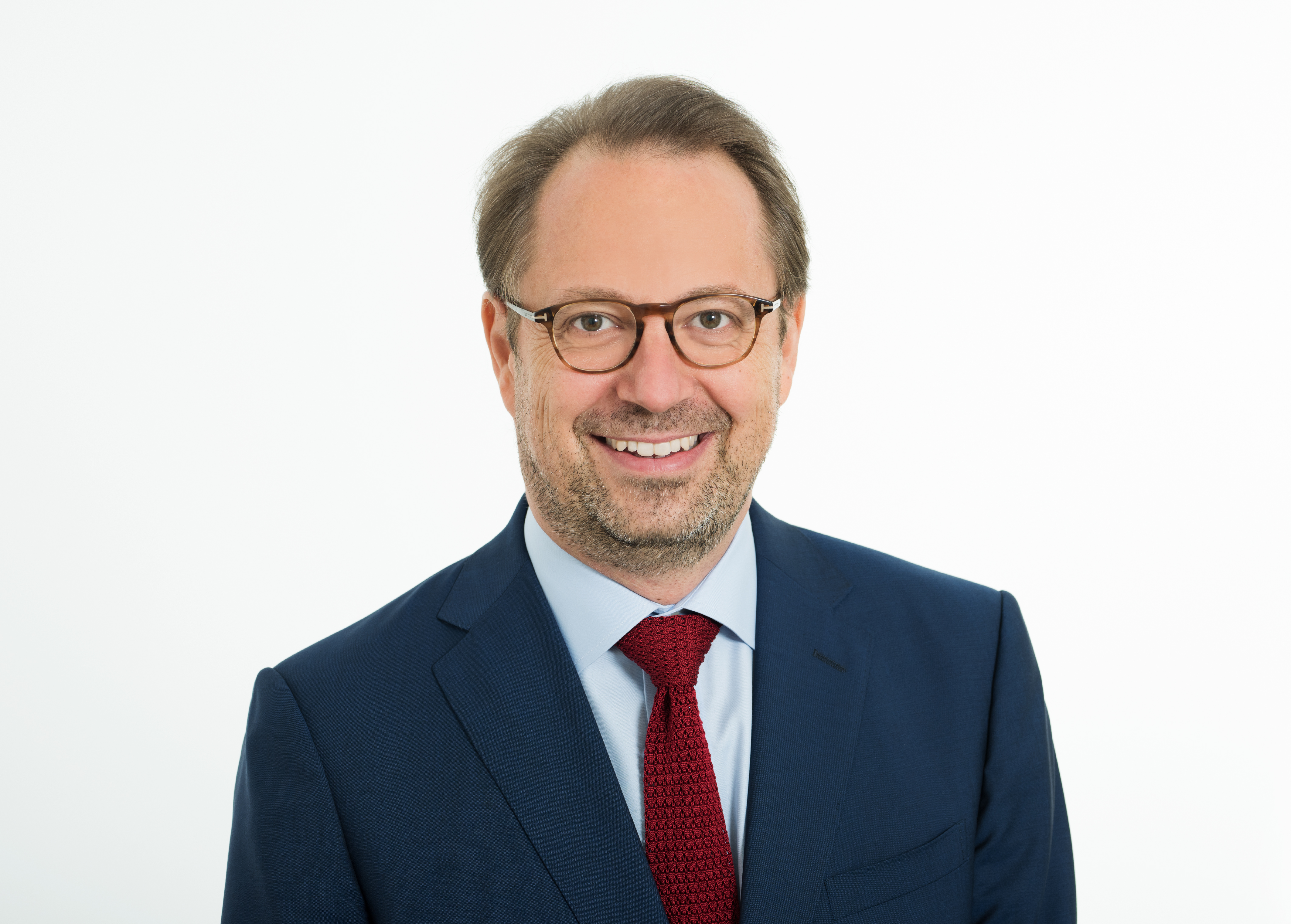 Schottenbastei 10-16 (Juridicum)
1010 Vienna
Stairway 1, 5th floor
Room 512
phone: +43 4277 351 22
fax: +43-1-4277-8351 22
e-mail: matthias.lehmann@univie.ac.at
---
Consultation hours
Consultation hours are held online by individual arrangement.

Please note that attendance is only possible by prior appointment, stating the purpose of the visit. To make an appointment, please send an e-mail to viktoria.reiter@univie.ac.at.

For reasons of data protection, initial inquiries from students using private e-mail addresses cannot be processed. Please use only your u:account e-mail address for inquiries of any kind.
---
Courses
fall semester 2021/22
030174 KU Comperative Private International Law
030533 KU International Sales Law under the CISG

030534 SE International Financial Law - Public and Private
030623 MC PAX Moot Court - Moot Court for International Civil Procedure and Private International Law
030005 MC Willem CVIS International Commercial Arbitration Moot
---
---