Univ.-Ass. Mag. Verena Wodniansky-Wildenfeld
University Assistant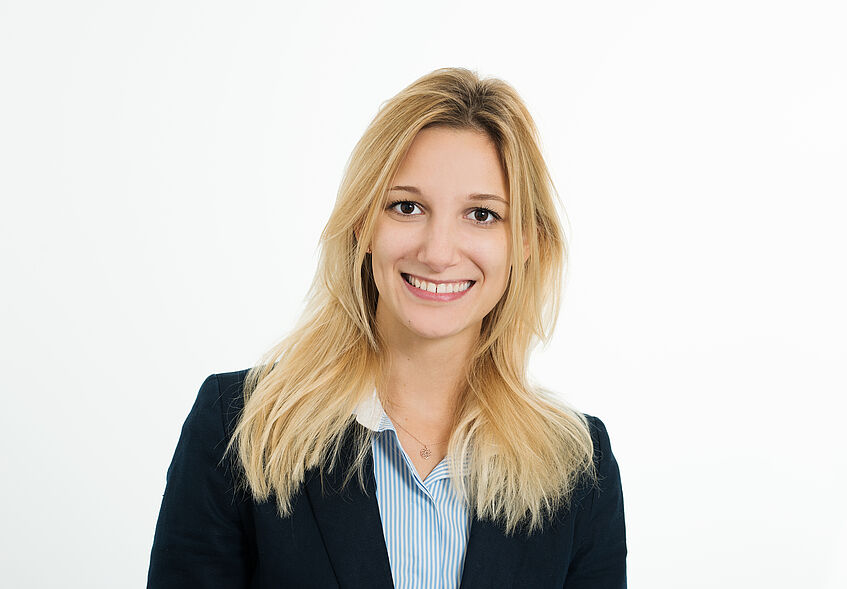 University Assistant
Schottenbastei 10-16 (Juridicum)
1010 Vienna
Stairway 1, 5th floor
Room 514
phone: +43 1 4277 351 35
e-mail: verena.wodniansky-wildenfeld@univie.ac.at
Publications
I. Articles
Das Ende der europäischen Gerichtsstandsvereinbarung?

, ÖJZ 2021/73; with Paul Eichmüller.
II. Decision comments
EuGH, verb Rs C-152/20 und C-218/20, SC Gruber Logistics, ZAS 2021/51; (Rechtswahlfreiheit und ihre Grenzen bei europäischen Individualarbeitsverträgen).
EuGH 14.12.2021, C-490/20 Pancharevo, Anerkennung der Elternschaft in der Europäischen Union - Mutter, (Vater) Mutter, Kind?, iFamZ 2022/69.
III. Blogposts
OGH 2 Ob 150/21d, EAPIL-Blog, 08.03.2022; (Not Everything that Glitters is an "acte clair": The Austrian Supreme Court (Mis-)Applies the Succession Regulation); with Paul Eichmüller.
Was garantiert die Preisgarantie?, überzuckert.at, 21.07.2022.
VfGH 30.6.2022, G 230/2021, EAPIL-Blog, 04.11.2022; (Co-motherhood: The Austrian Constitutional Court on the Law of Parentage).